Brentford Tandoori Restaurant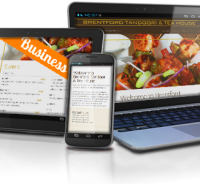 Top Content CMS allows the creation and quick updating of online menus for this high street restaurant.
A Google map implementation on the Find Us page allows customers to easily find the restaurant.
This site is also fully responsive, allowing their target market to view the website on mobile devices.
Enquire Now