Balanced Hosting
What is balanced hosting?
Balanced hosting is when a website's traffic is split across two or more servers.
Why use balanced hosting?
By splitting the traffic to a website, servers are less likely to crash. Meaning, balanced hosting = reduced server downtime.
Different types of balanced hosting
Some websites are constantly split across servers, meaning all the site's traffic is split.
In other cases, balanced hosting is used in case of a fail-over. Websites are switched to alternative servers when: a server crashes or during maintenance on a server.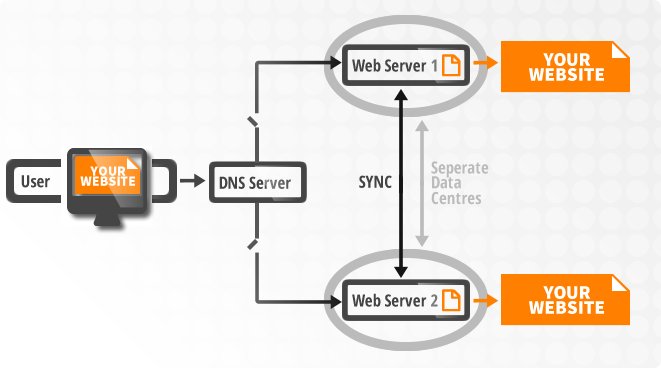 Enquire Now